Welcome!
Welcome to Our Lady of Lebanon Church website.
Services: Divine Liturgy
Weekdays: Monday-Tuesday-Wednesday-Thursday 6:00 pm.
Saturday  5:00pm.
Sunday  10:00 am.
Parish Office located at
54 South 4th street, Easton, PA 18042
Office time: Monday to Thursday : 9:30am to 4:00pm.
For more info: call office: (610) 252-5275
                        Email: abouna@ololeaston.org
                                             Hall: (610) 252-9424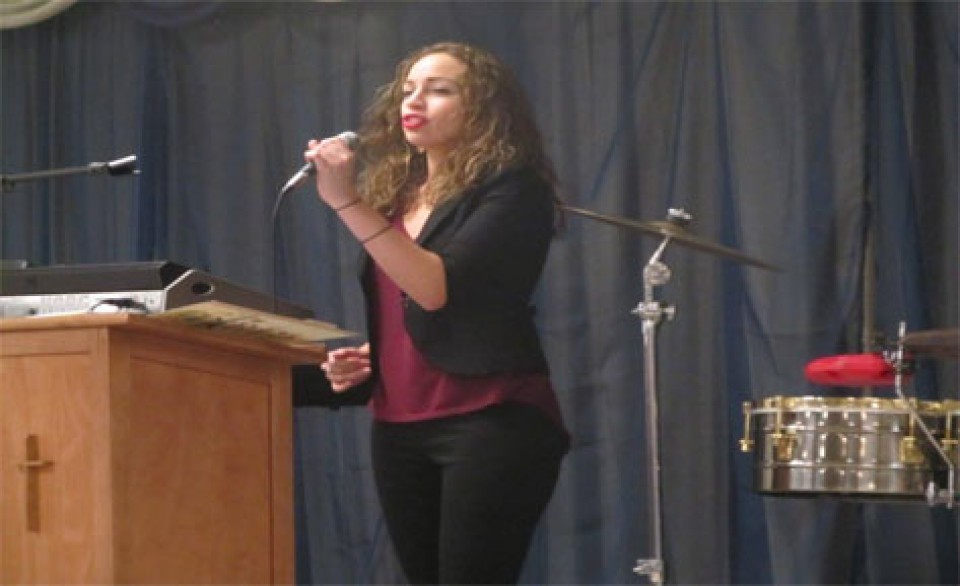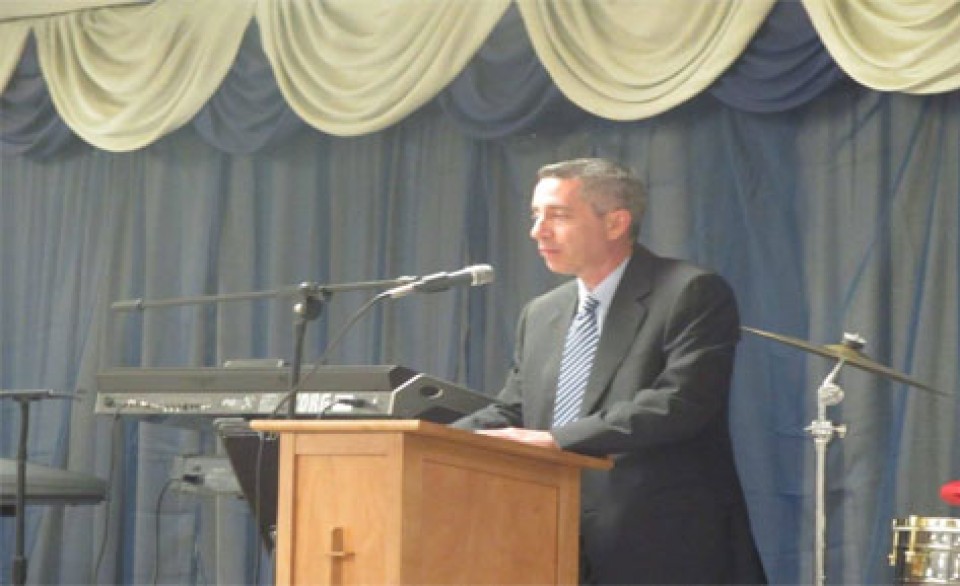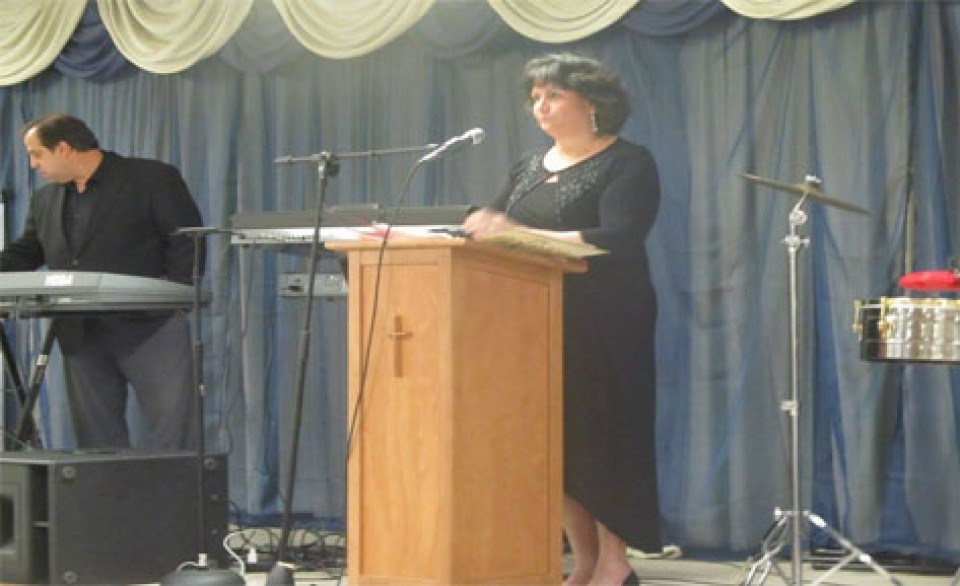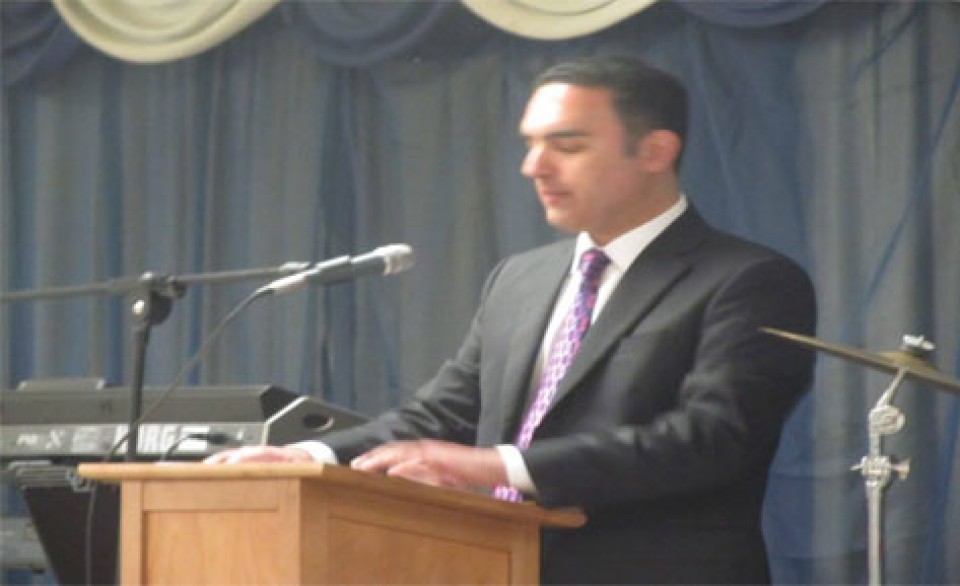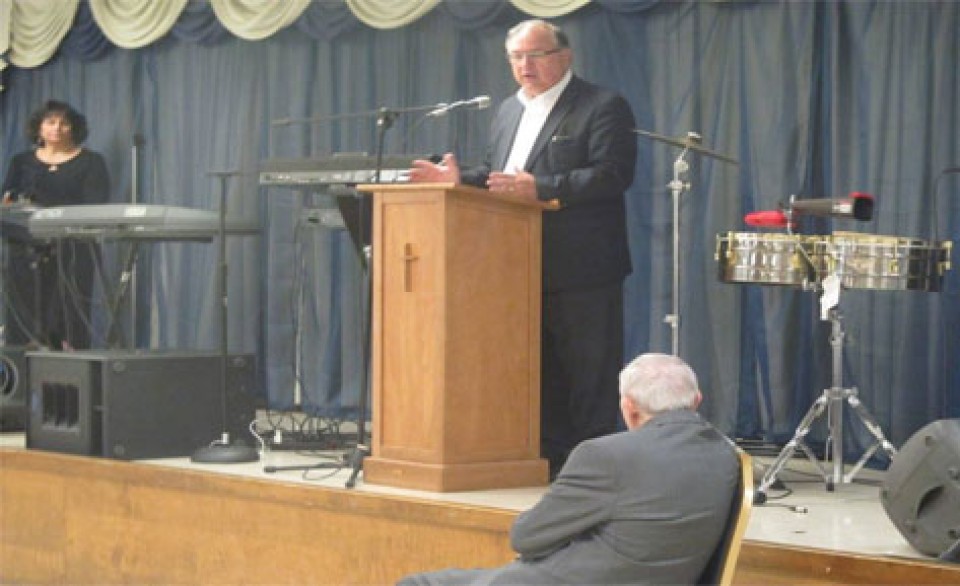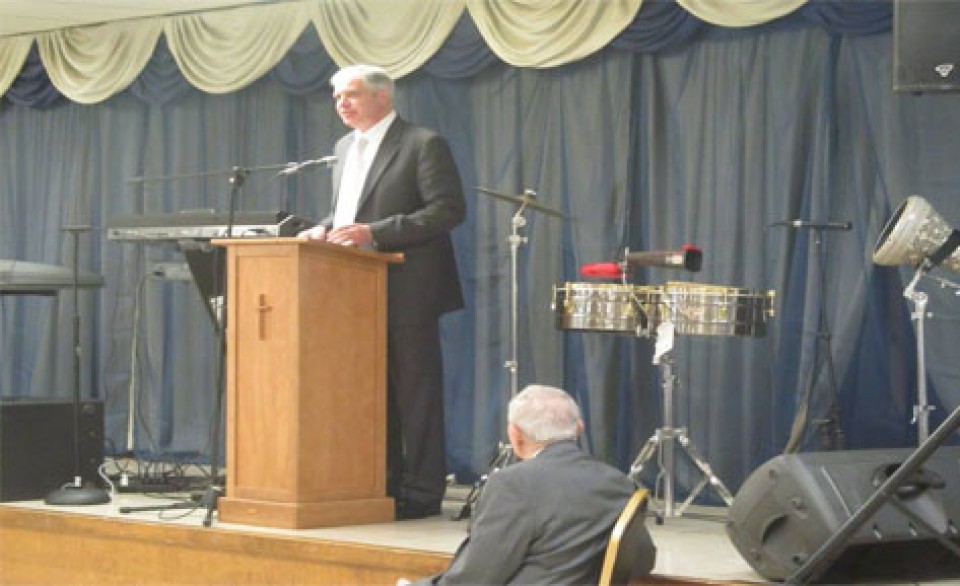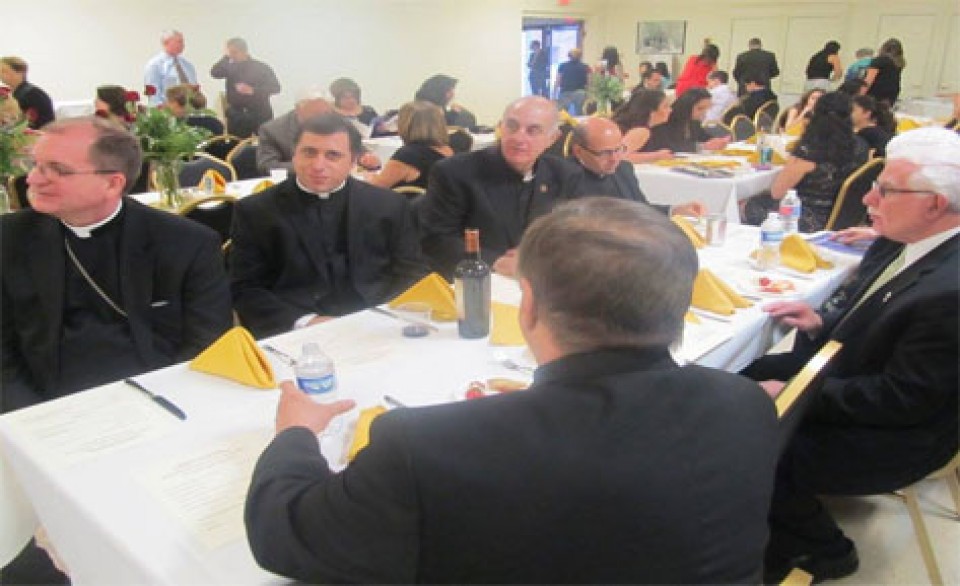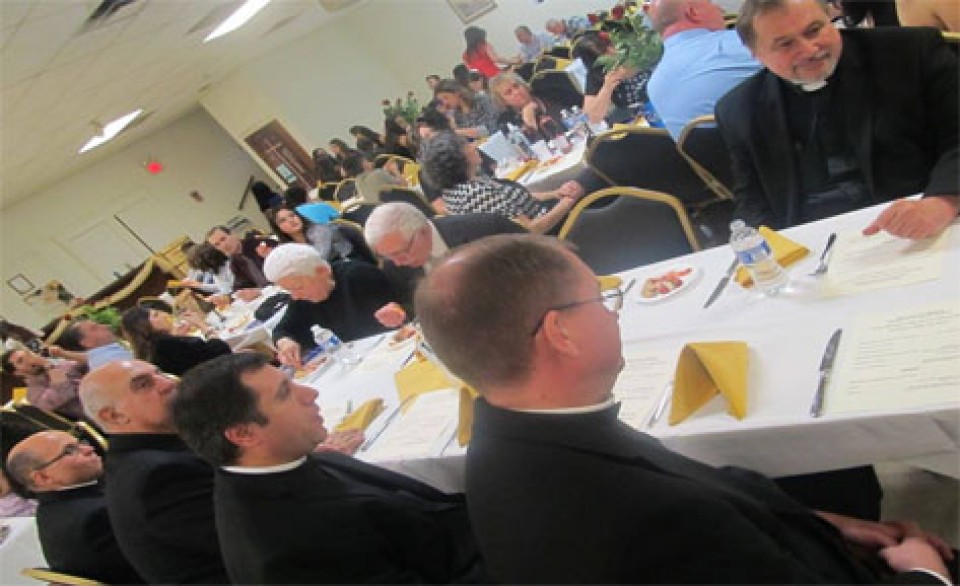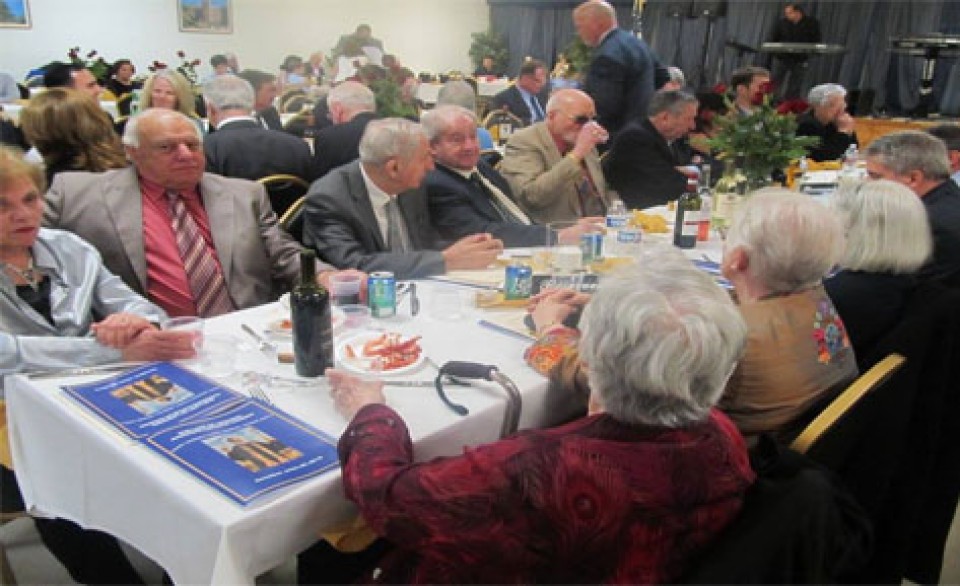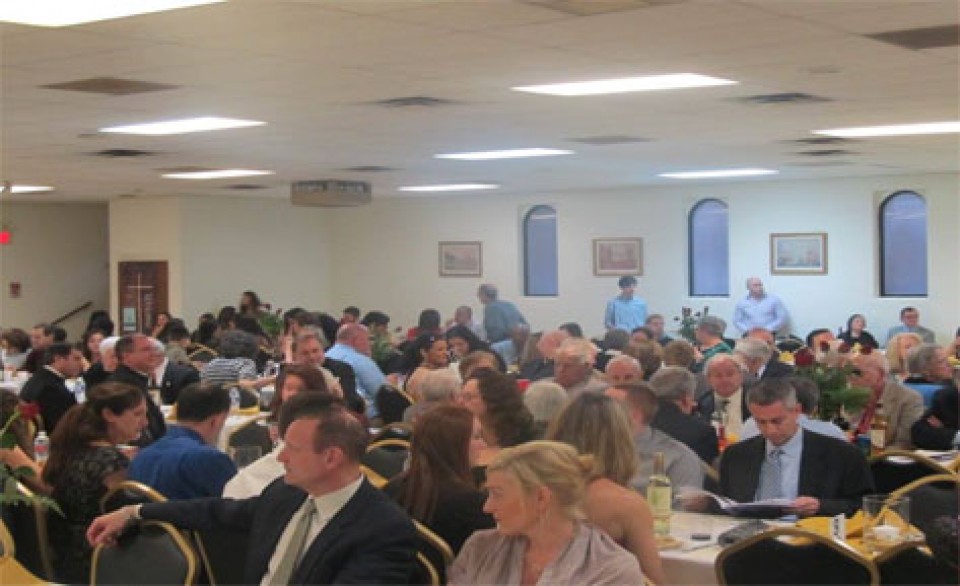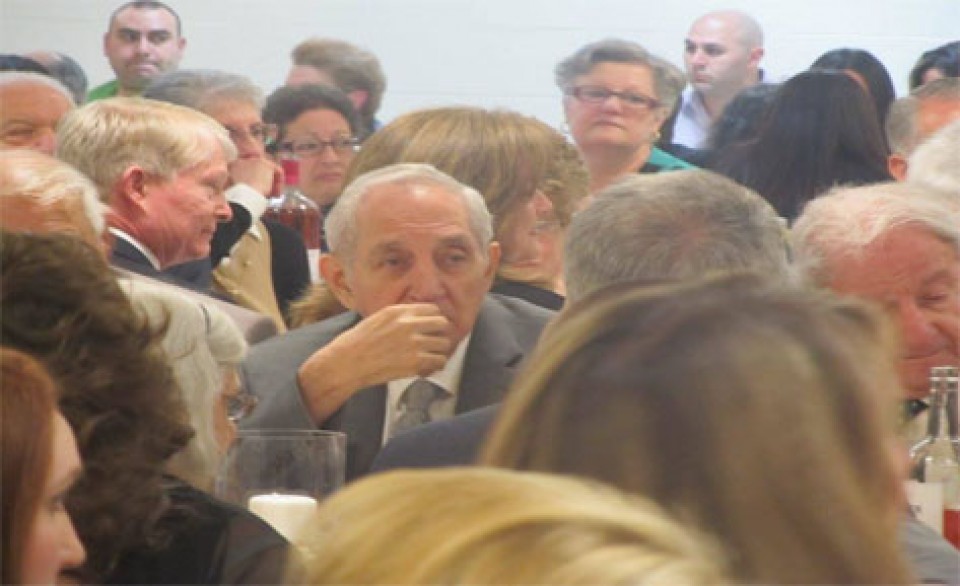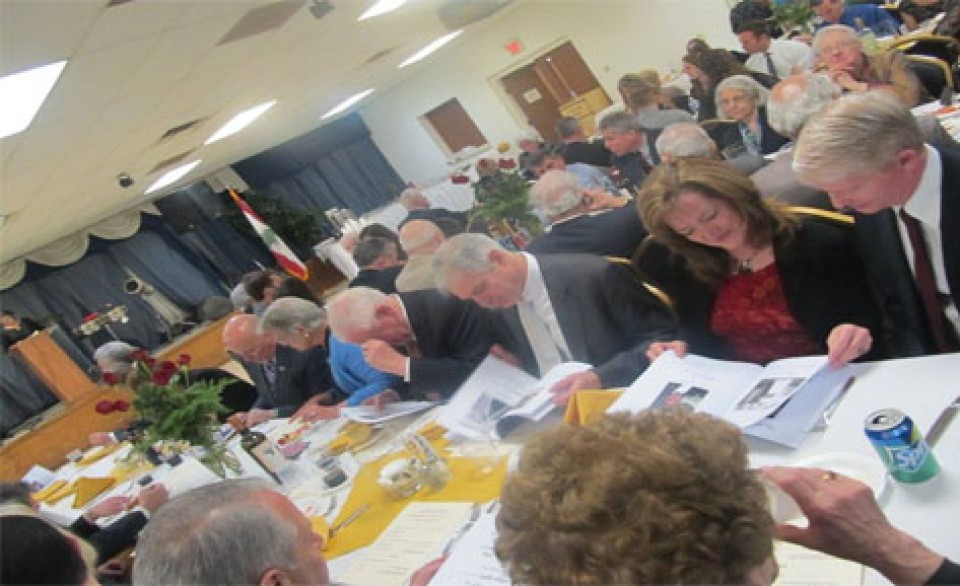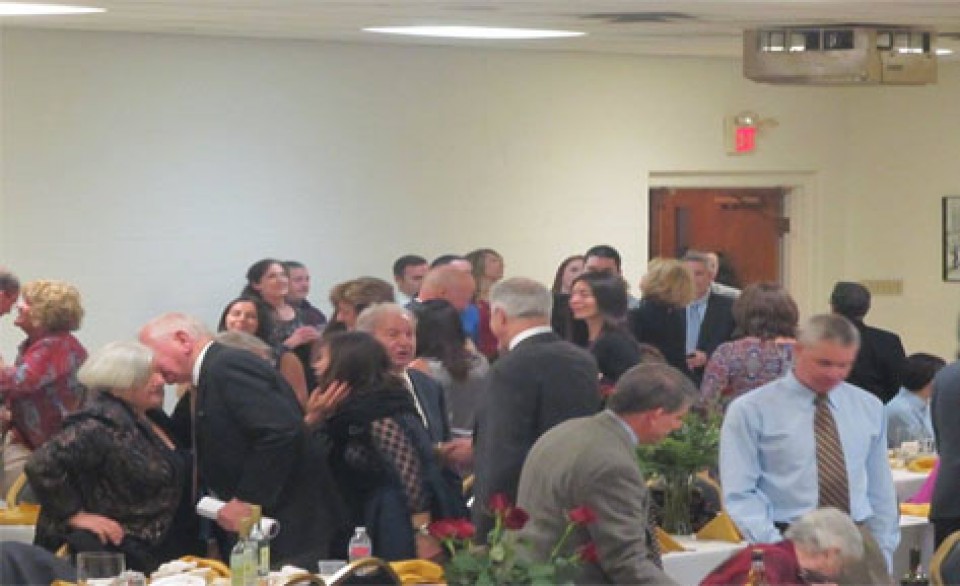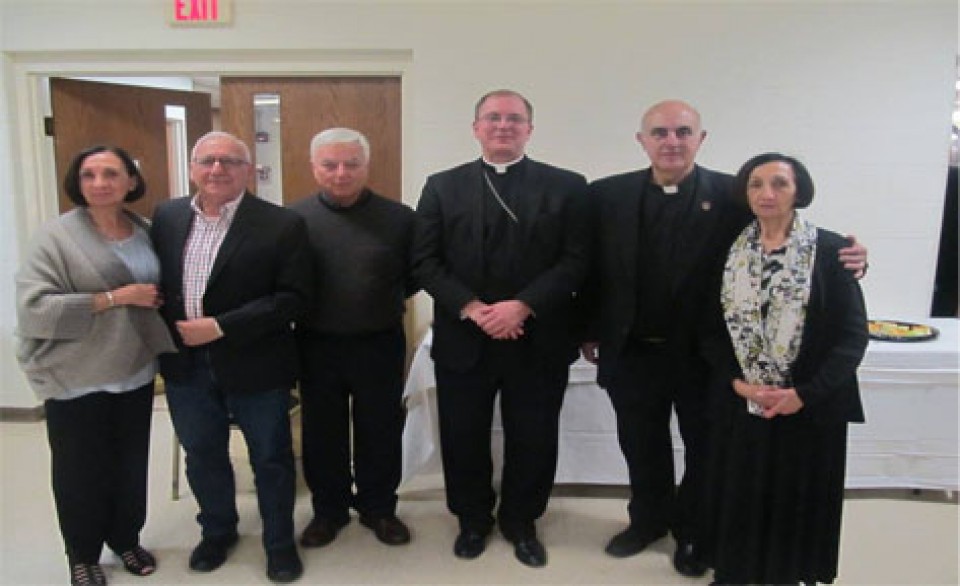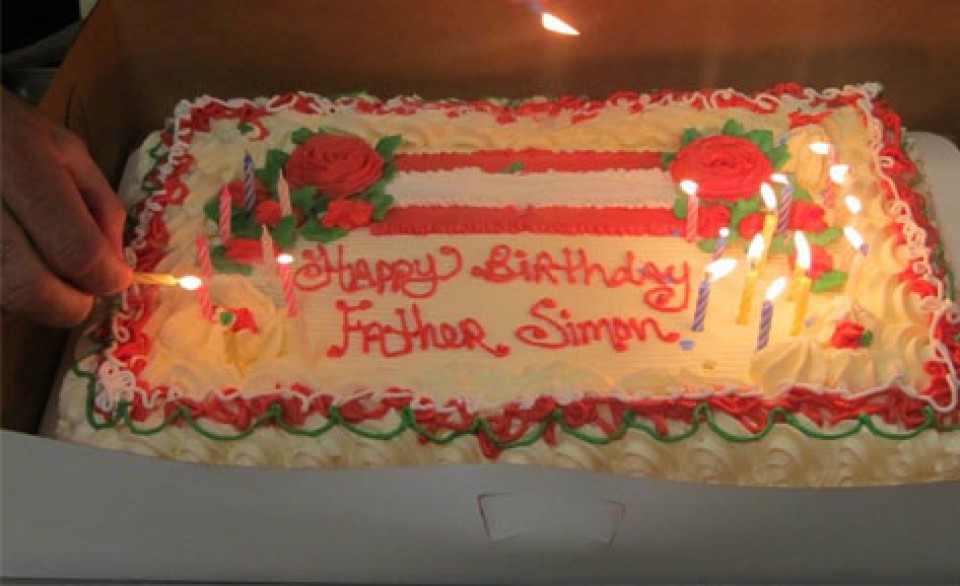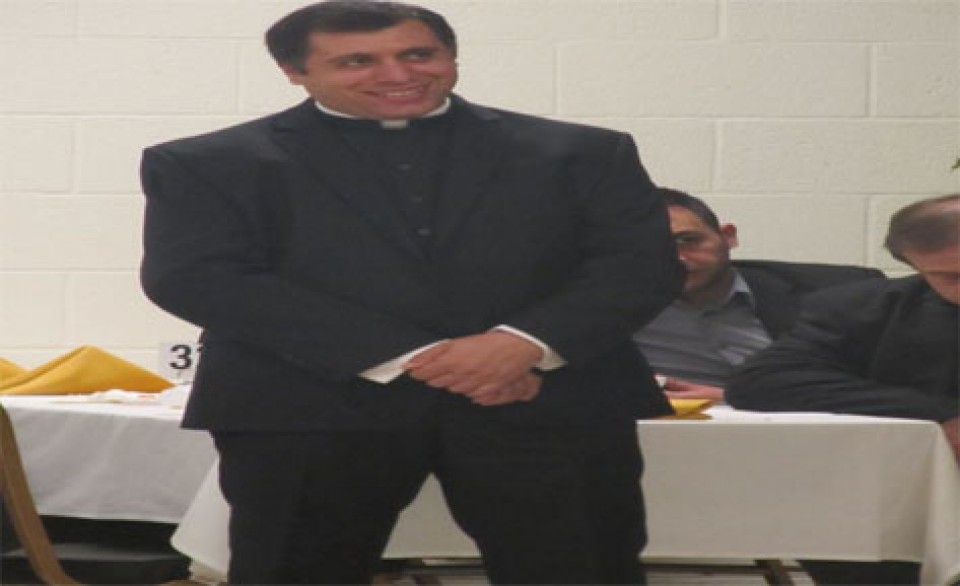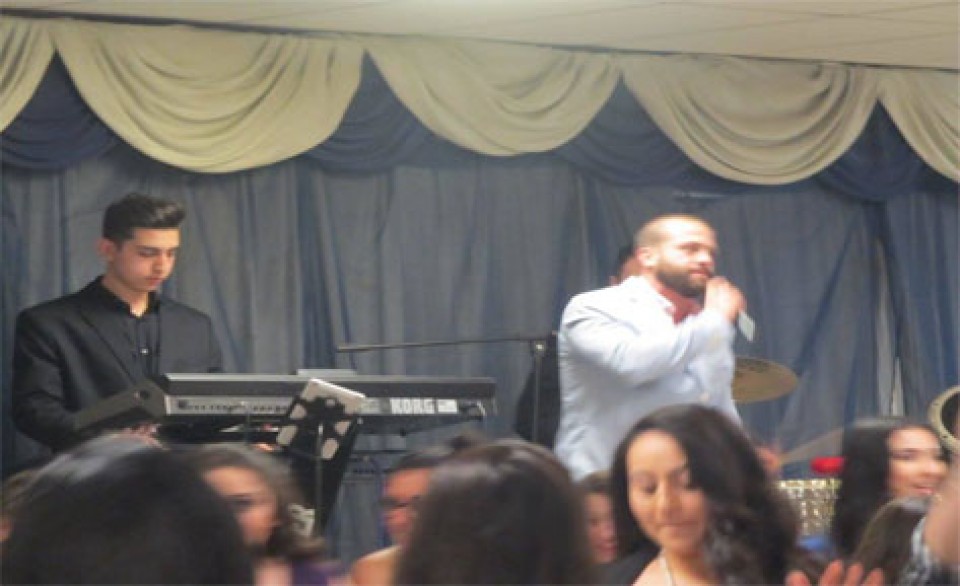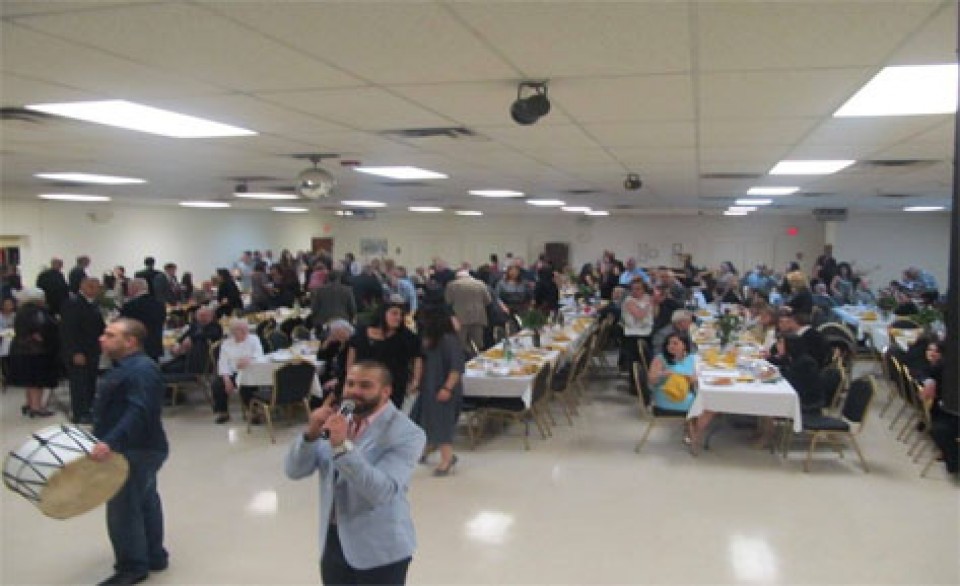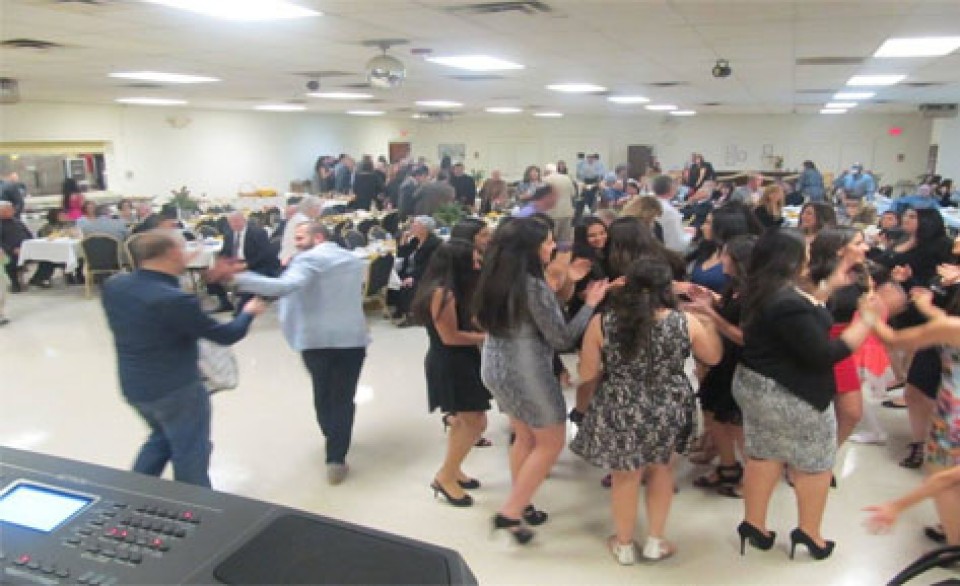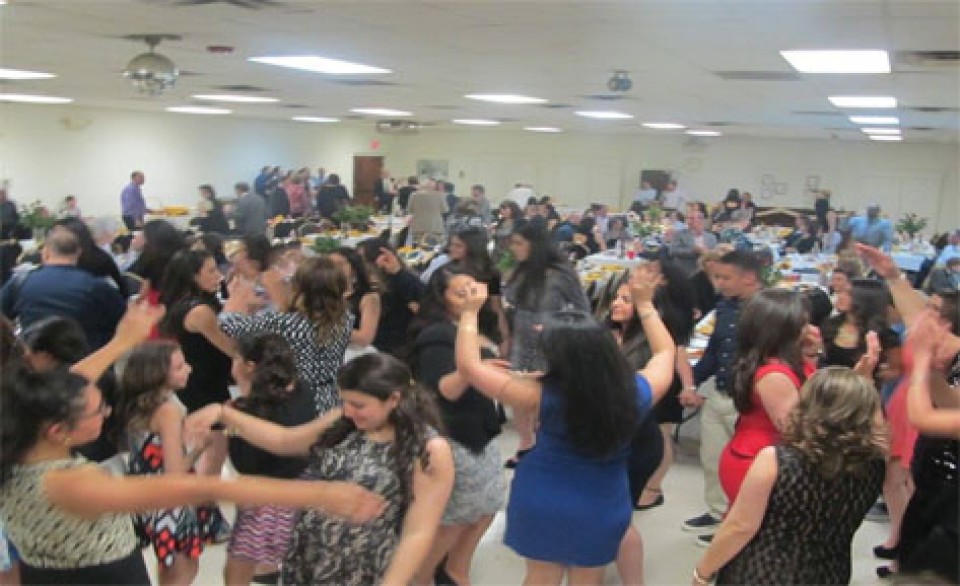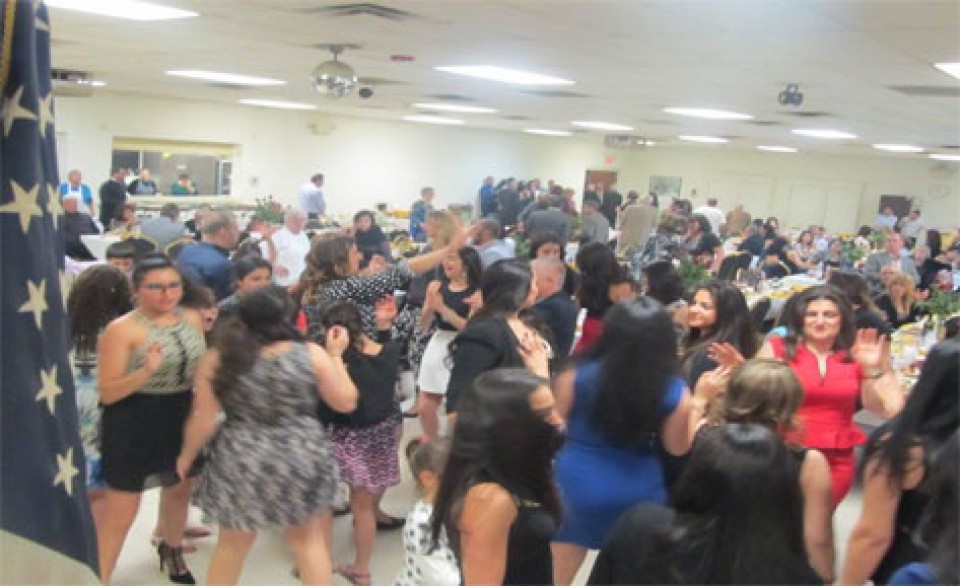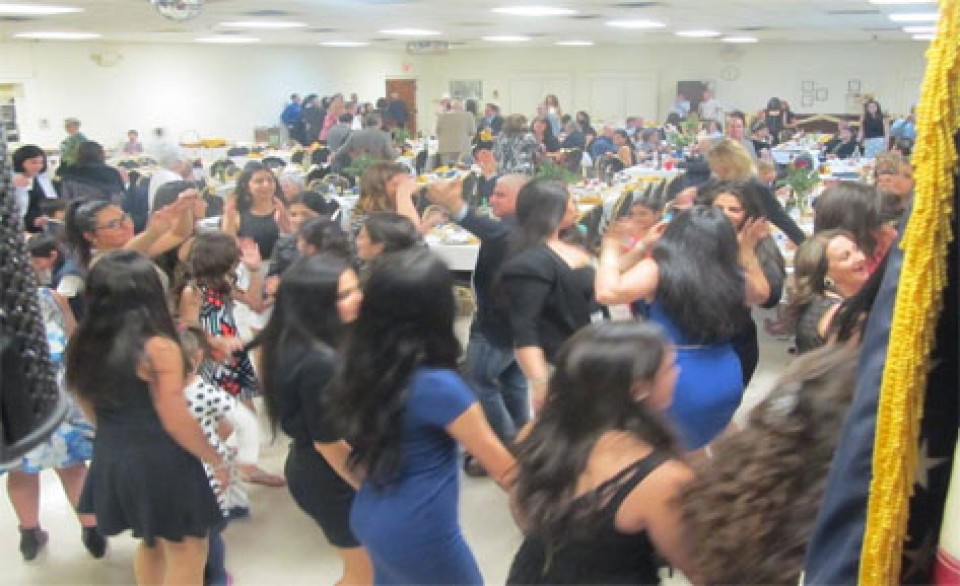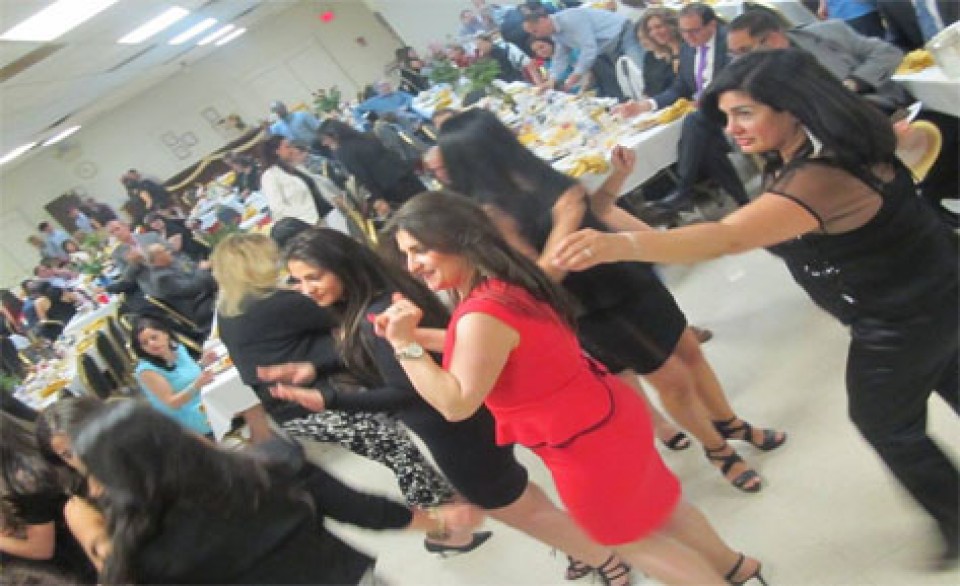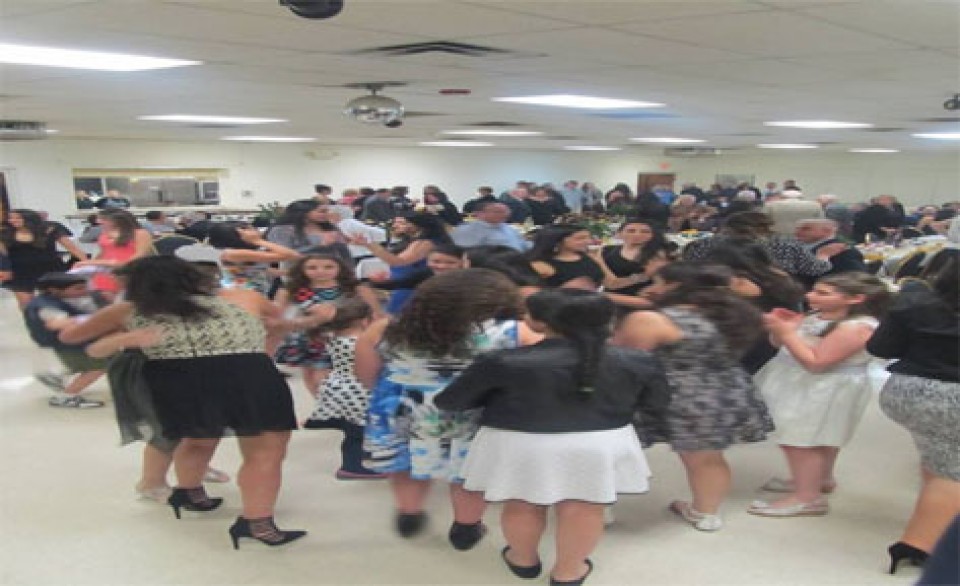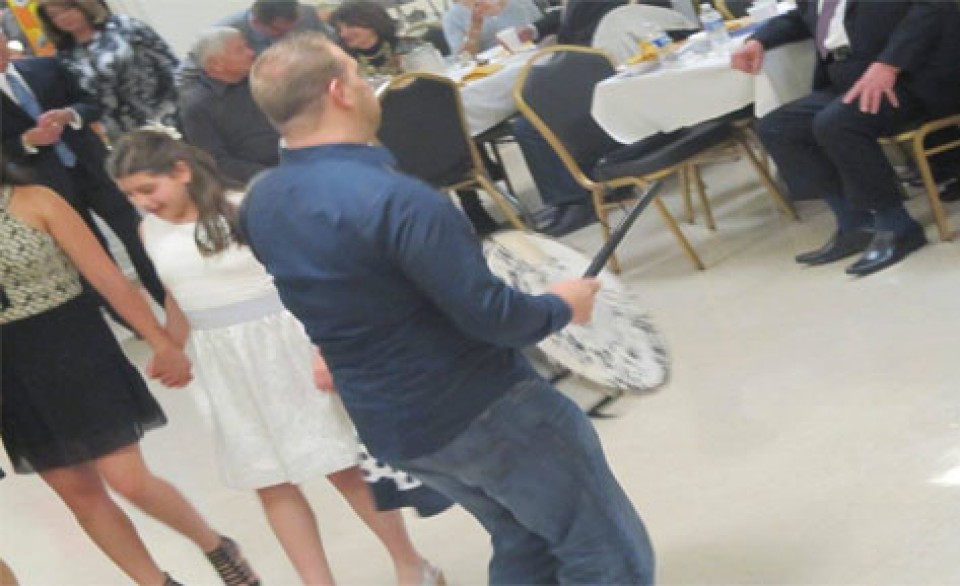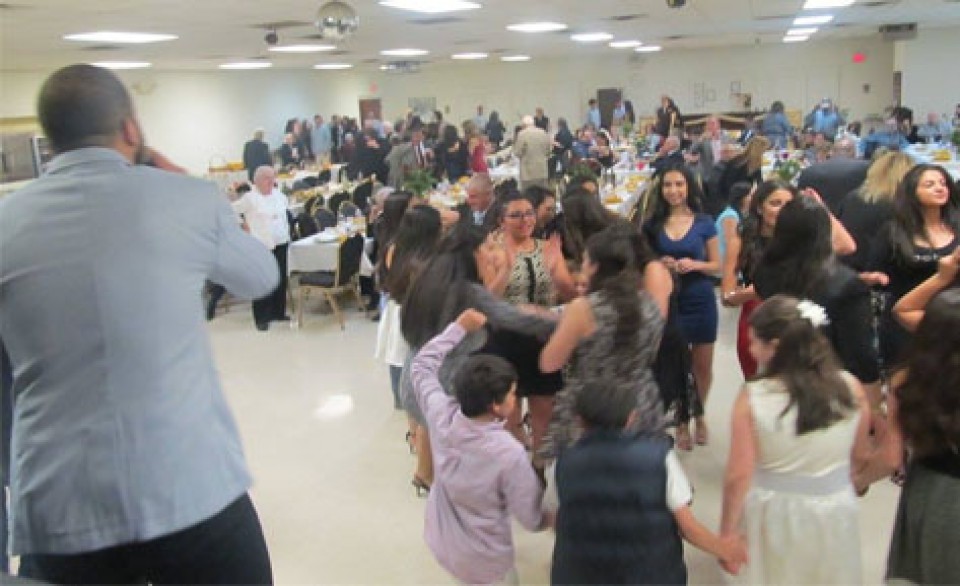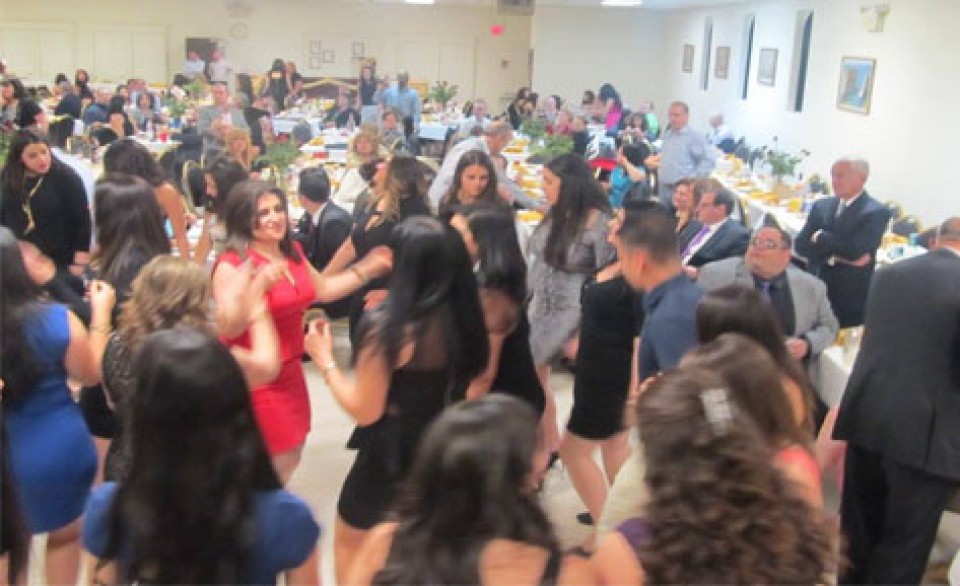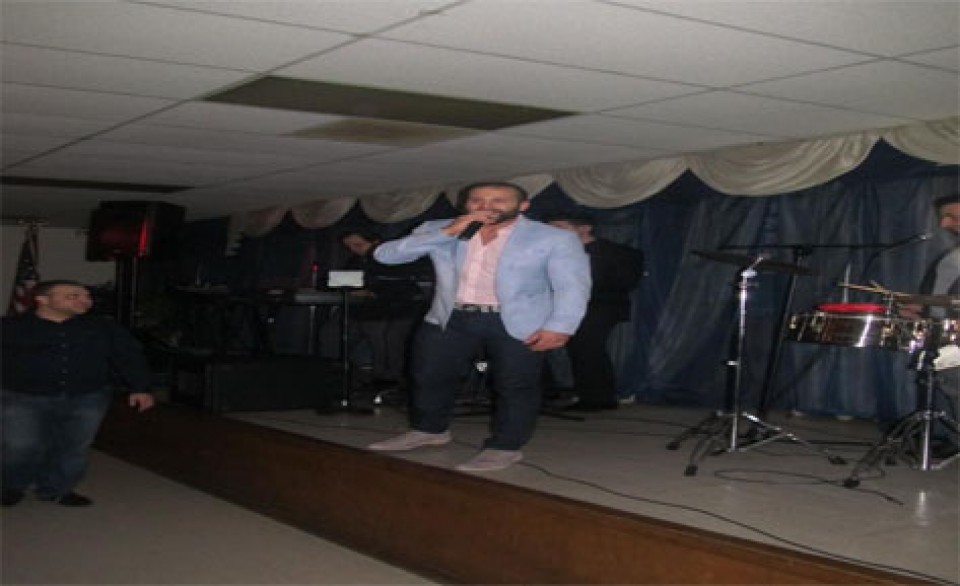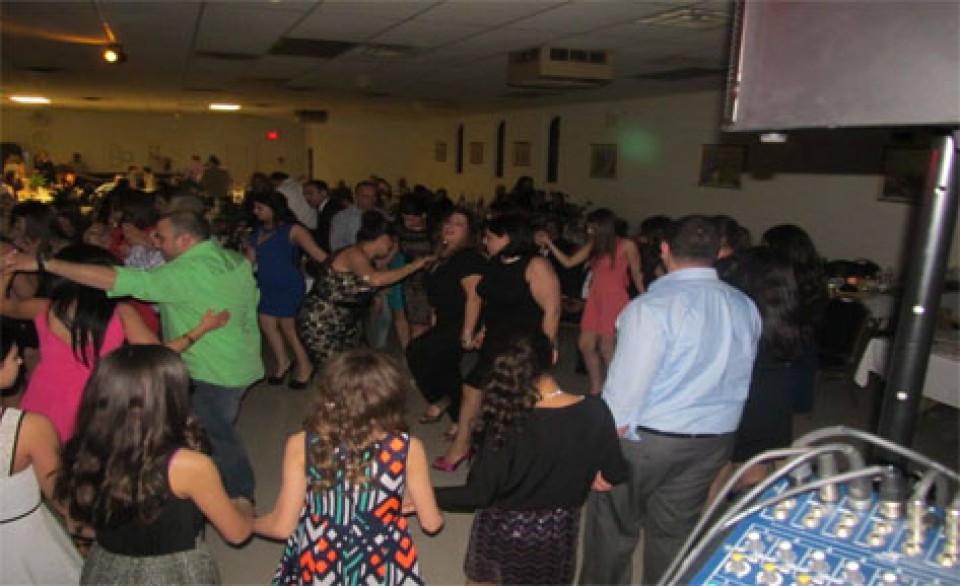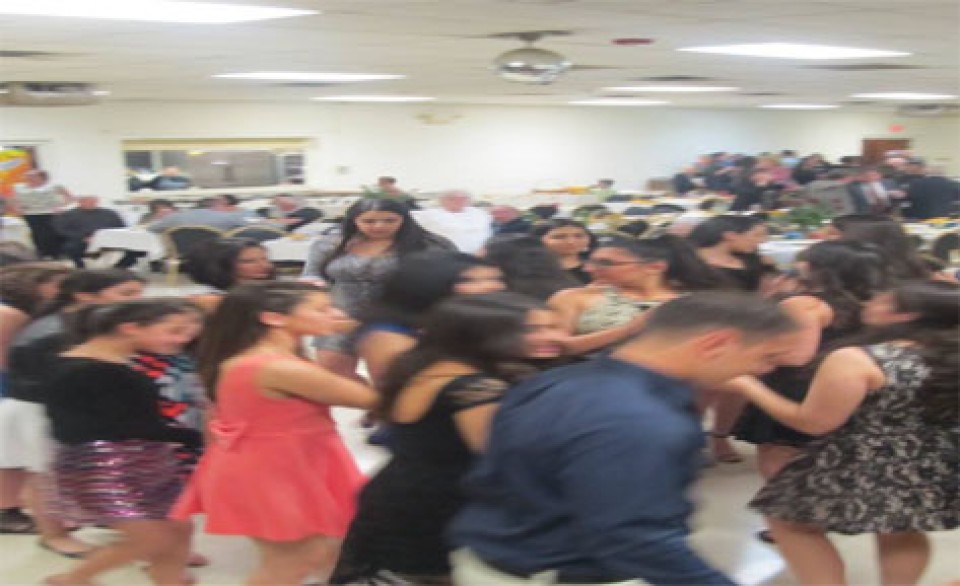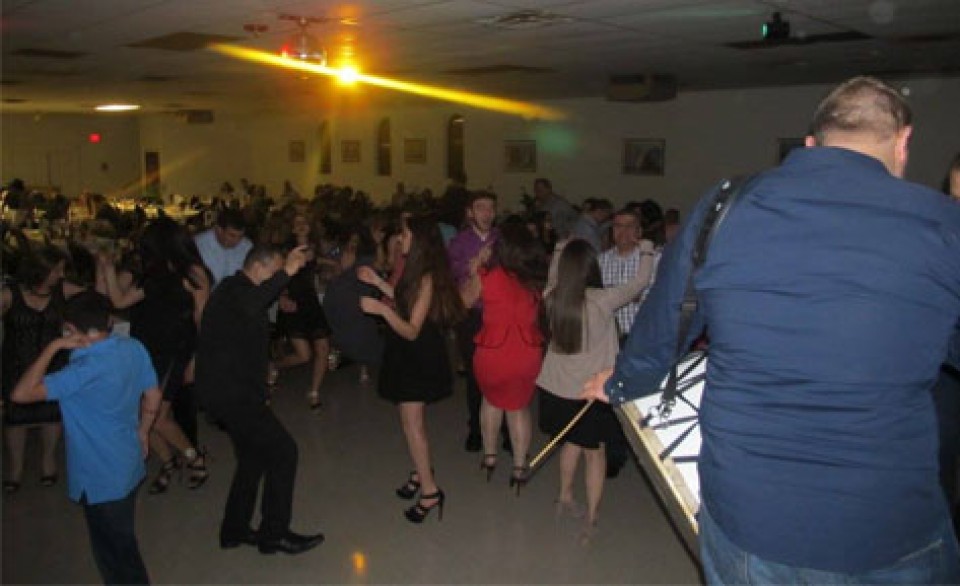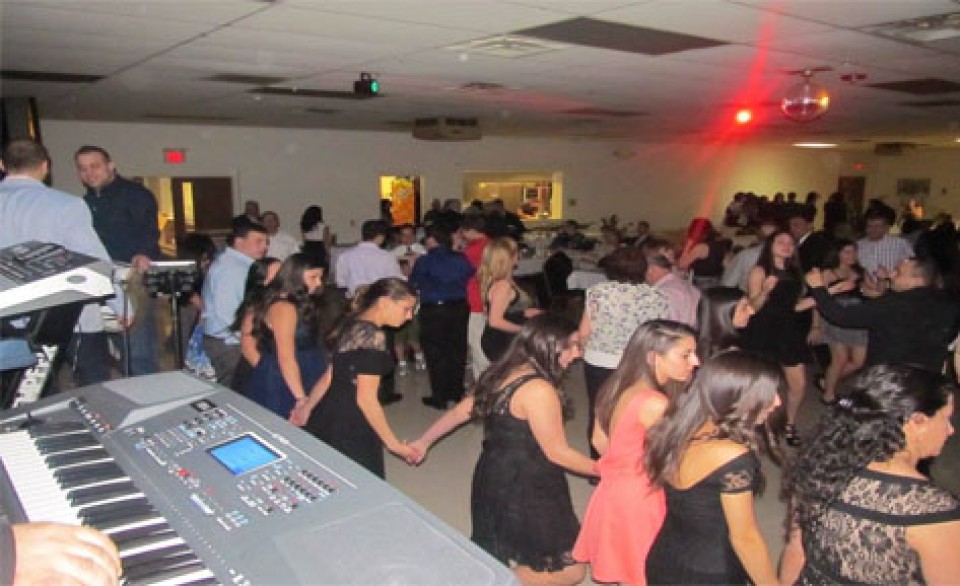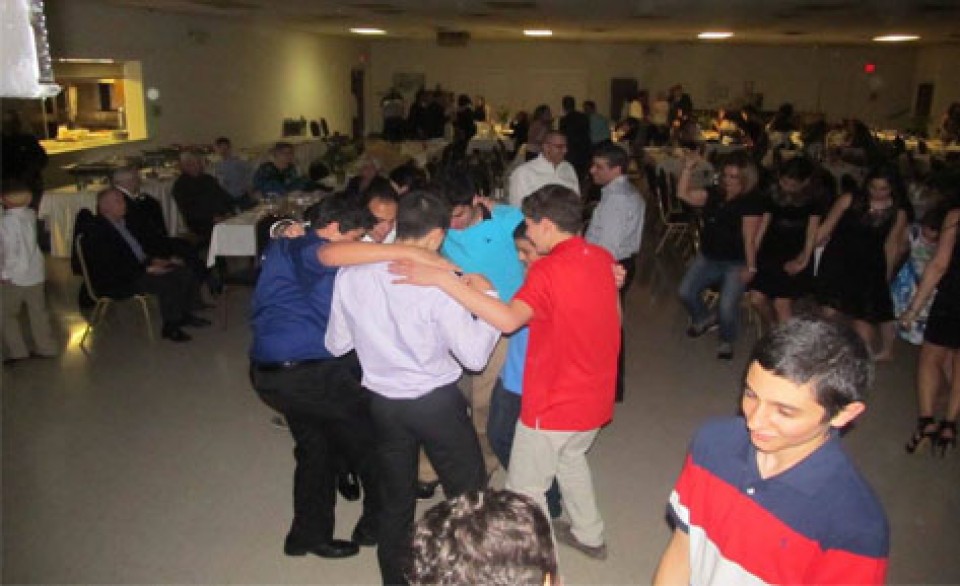 Enjoy searching our Web, and please contact us if you need any help.